Because everyone involved with CTH is an unpaid volunteer, every dollar donated goes directly toward supporting the monthly costs of Clothing the Homeless.
Clothing the Homeless is a 501(c)(3) charity and donations are tax deductible. Tax ID: 92-2000799. We can email or mail you a receipt.
HOW YOU CAN SUPPORT CTH
Donation by PayPal
Donation by VenMo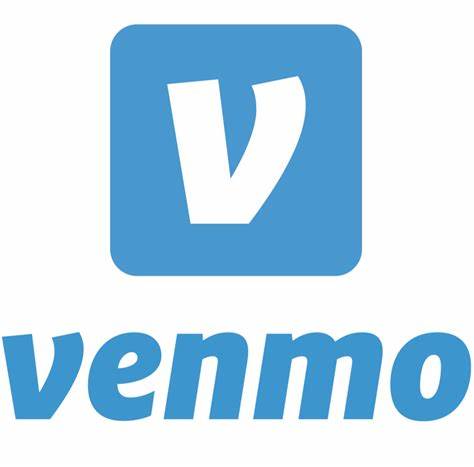 Donation by Check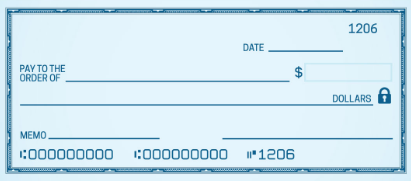 Checks can be mailed to our address:
Clothing the Homeless, Inc.
2618 San Miguel, #437
Newport Beach, CA 92660

Donate by using your Ralphs card

To sign up, go to Community Rewards and login to your account. Or call the Ralphs Community Program at (800) 443-4438. (When calling, stay on the line; do not hang up and call the number on the recording.) We are signed up as Clothing the Homeless with Ralphs NPO number ES836.
Click here to open the CTH Ralphs PDF file
Sponsors are critical to Clothing the Homeless. If you know someone or a company who would like to be a CTH sponsor, please contact us at contact@clothingthehomeless.org.
The sponsors below donate time, money, and our most needed items. We cannot thank them enough!
HOW SPONSORS AND DONATIONS MAKE AN IMPACT
$26
Supports clothing one homeless person a month.
$475
Supports one month's van costs, including storage, gas and insurance.
$1100
Supports one month's purchases of much needed clothing such as underwear and miscellaneous items.
$285
Supports one month's rent of one storage locker. We rent three lockers.
$855
Supports one month's storage of all of the clothing.