Because everyone involved with CTH is an unpaid volunteer, every dollar donated goes directly toward supporting the monthly costs of Clothing the Homeless.
All donations are tax deductible through our main sponsor, Journey Christian Church. Tax ID: 95-2745648. We will send you a receipt.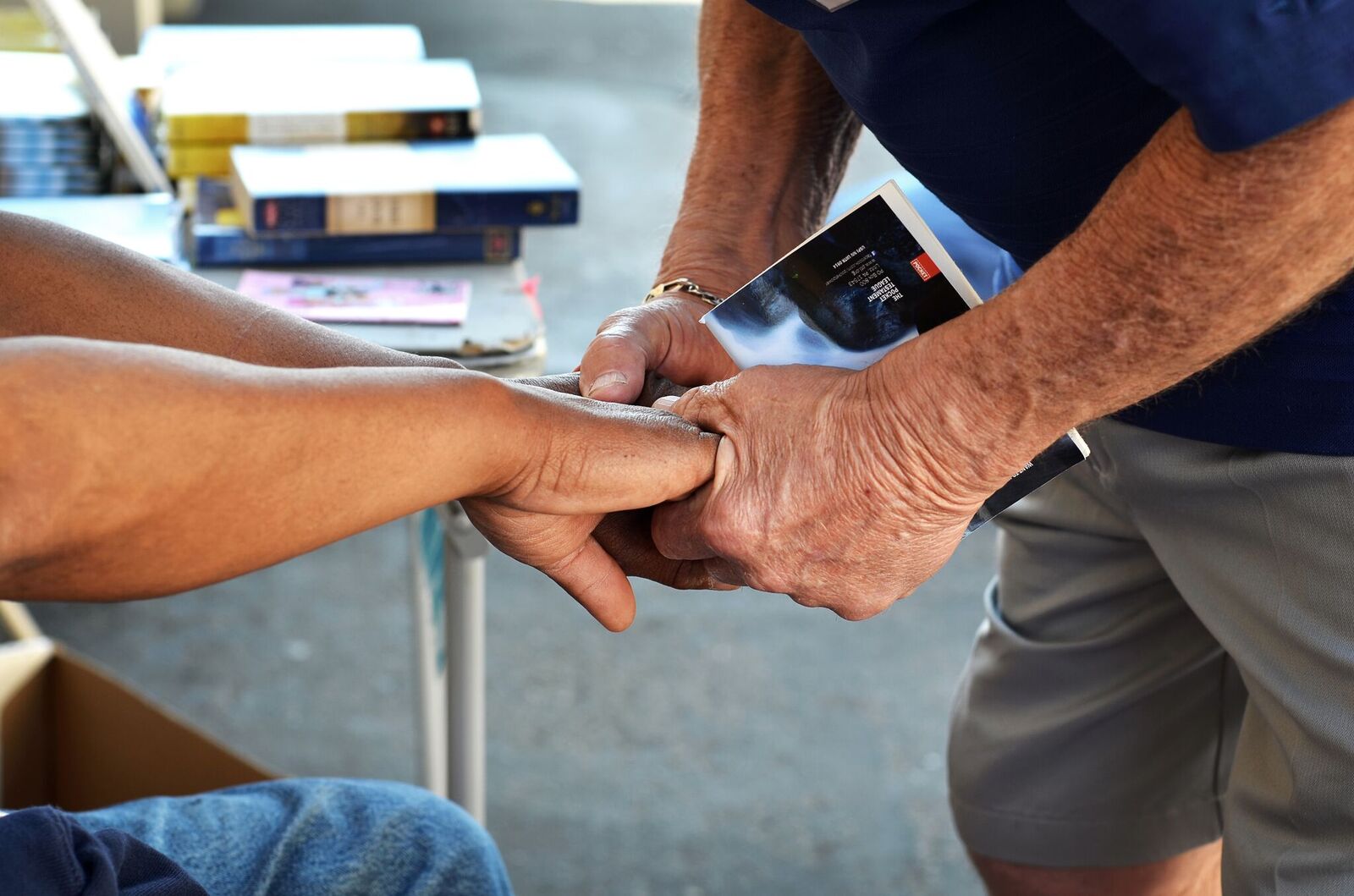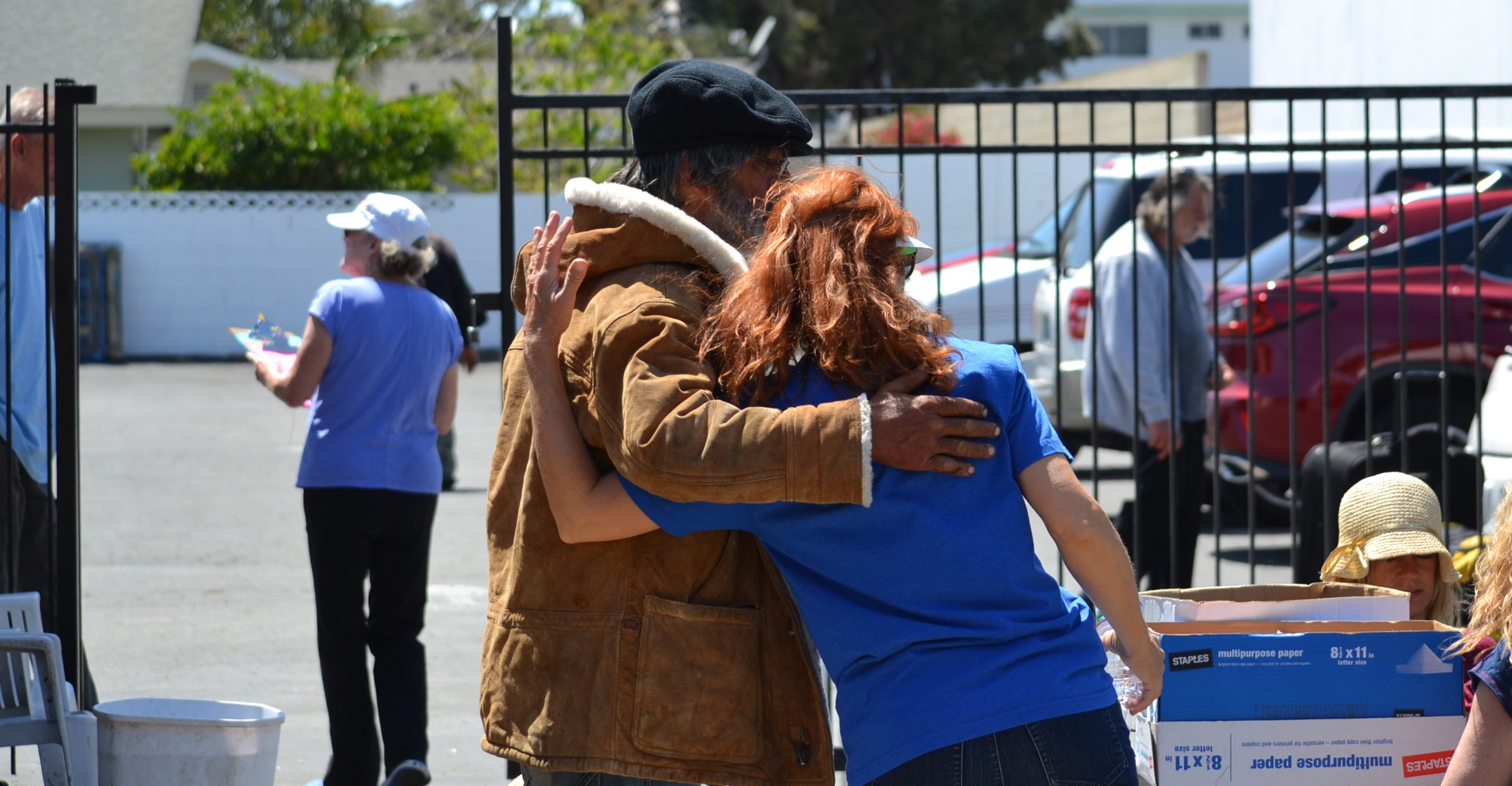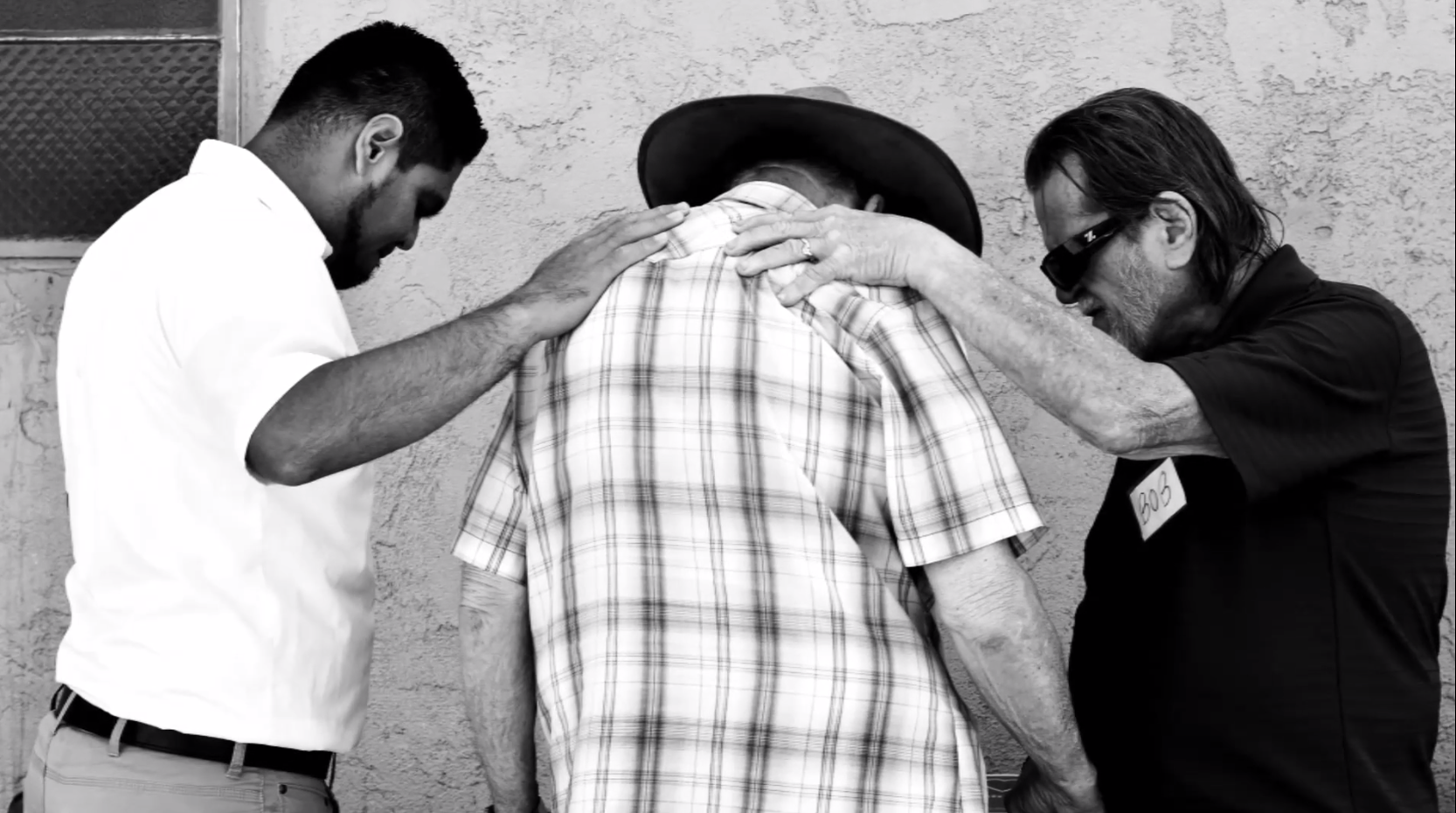 NOTE FROM OUR DIRECTOR - MITCHELL RAFF
We are at that time of year when we are in need of donations to help pay for the storage lockers that house all of the items it takes to operate our mission of clothing the homeless.

Two months ago I was able to surrender one of our four lockers to reduce our monthly overhead and still be able to function in the same helpful manner we have for almost twenty years. Starting January 1st, the rent will be due on the lockers along with the insurance for the CTH van. Our goal is to be able to pay a year of rent in advance which enables us to take advantage of receiving an additional month of free rent for all three lockers. It also enables us to avoid the semi-annual rent increases by doing so. These actions help us save approximately $1,300. Plus, they enable us to purchase miscellaneous essential items throughout the year that are not normally donated.

Our goal is to collect $9,000 to pay for the lockers, along with a year of insurance for the van also coming due. CTH operates on a shoestring budget. I am sincerely asking everyone who is familiar with the good work we do to chip in as much as they can so that we can accomplish our goal and save money on our operations. All donations, no matter what amount, are greatly appreciated and help us a great deal.

Thank you in advance for your generosity and support as we continue to help the homeless of Orange County.
HOW YOU CAN SUPPORT CTH
Donate by Credit Card through PayPal
Make a Single Donation
OR
Donate Monthly
Donation by Check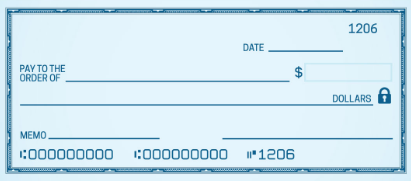 Checks can be mailed to our main sponsor:
Journey Christian Church
4849 Alton Parkway
Irvine, CA 92604
NOTE: Write the check to Journey Christian Church but put in the memo: For Clothing the Homeless.
Donate by using your Ralphs card

To Sign up, call Ralphs' Community Program at (800) 443-4438.
We are signed up as clothingthehomeless.org with Ralphs NPO number TA020.
You can identify your Ralphs' rewards account by your phone number.

The following sponsors donate time, money, and our most needed items. THANK YOU!
HOW YOUR DONATIONS MAKE AN IMPACT
$26
Supports clothing one homeless person a month.
$150
Supports one month's van costs, including gas and insurance.
$525
Supports one month's purchases of much needed clothing such as underwear and miscellaneous items.
$275
Supports one month's rent of one storage locker. We rent three lockers.
$815
Supports one month's storage of all of the clothing.