DONATIONS ARE NEEDED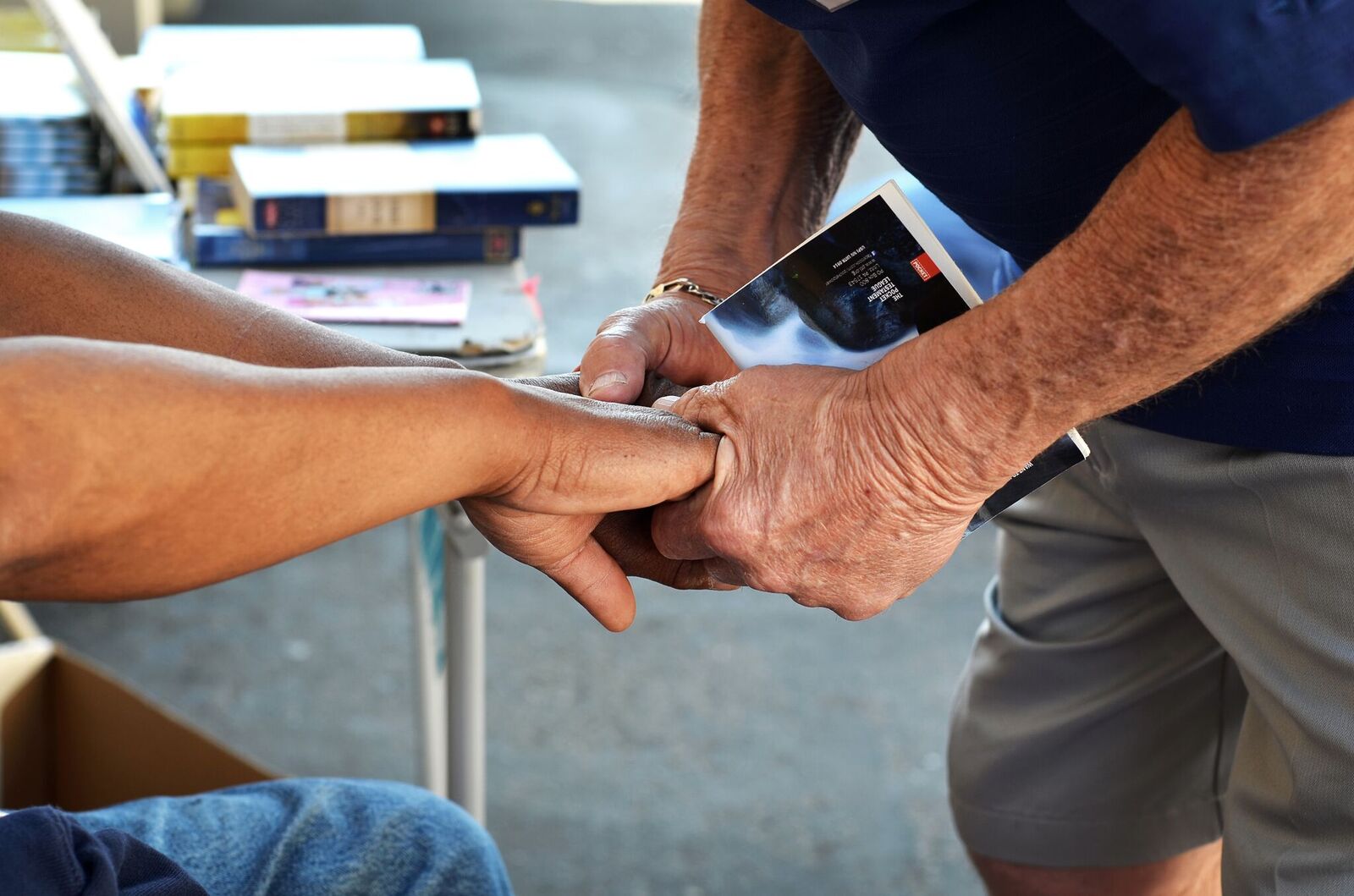 Because everyone involved with CTH is an unpaid volunteer, every dollar donated goes directly toward supporting the monthly costs of Clothing the Homeless. All donations are tax deductible through our main sponsor, Journey Christian Church. Tax ID: 95-2745648. We will send you a receipt.
HOW YOU CAN SUPPORT CTH
Donate by Credit Card through PayPal
Make a Single Donation
OR
Donate Monthly
Donation by Check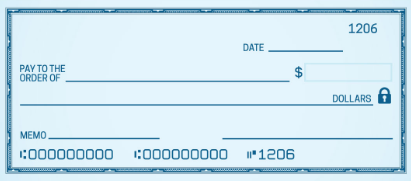 Checks can be mailed to our main sponsor:
Journey Christian Church
4849 Alton Parkway
Irvine, CA 92604
NOTE: Write the check to Journey Christian Church but put in the memo: For Clothing the Homeless.
Donate by using your Ralphs card

To Sign Up, visit here
OR call Ralphs' Community Program at (800) 443-4438.
We are signed up as clothingthehomeless.org with Ralphs NPO number TA020.
You can identify your Ralphs' rewards account by your phone number.

HOW YOUR DONATIONS MAKE AN IMPACT
$13
Supports clothing one homeless person a month.
$75
Supports one month's van costs, including gas and insurance.
$400
Supports one month's purchases of much needed clothing such as underwear and miscellaneous items.
$240
Supports one month's rent of one storage locker. We rent four lockers.
$960
Supports one month's storage of all of the clothing.