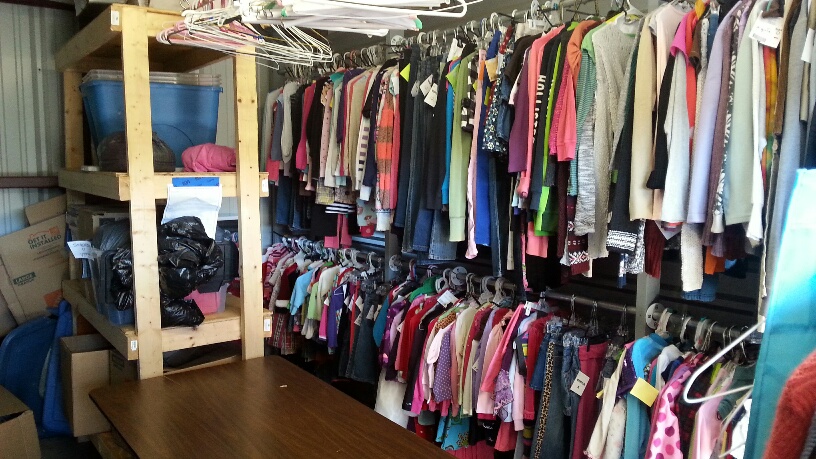 Donations are needed now, more than ever.
Our main sponsor, Journey Christian Church, is accepting donated items on our behalf. Please call the church at 949-786-4849 to confirm when someone will be there to accept them.
4849 Alton Pkwy. Irvine, CA 92604.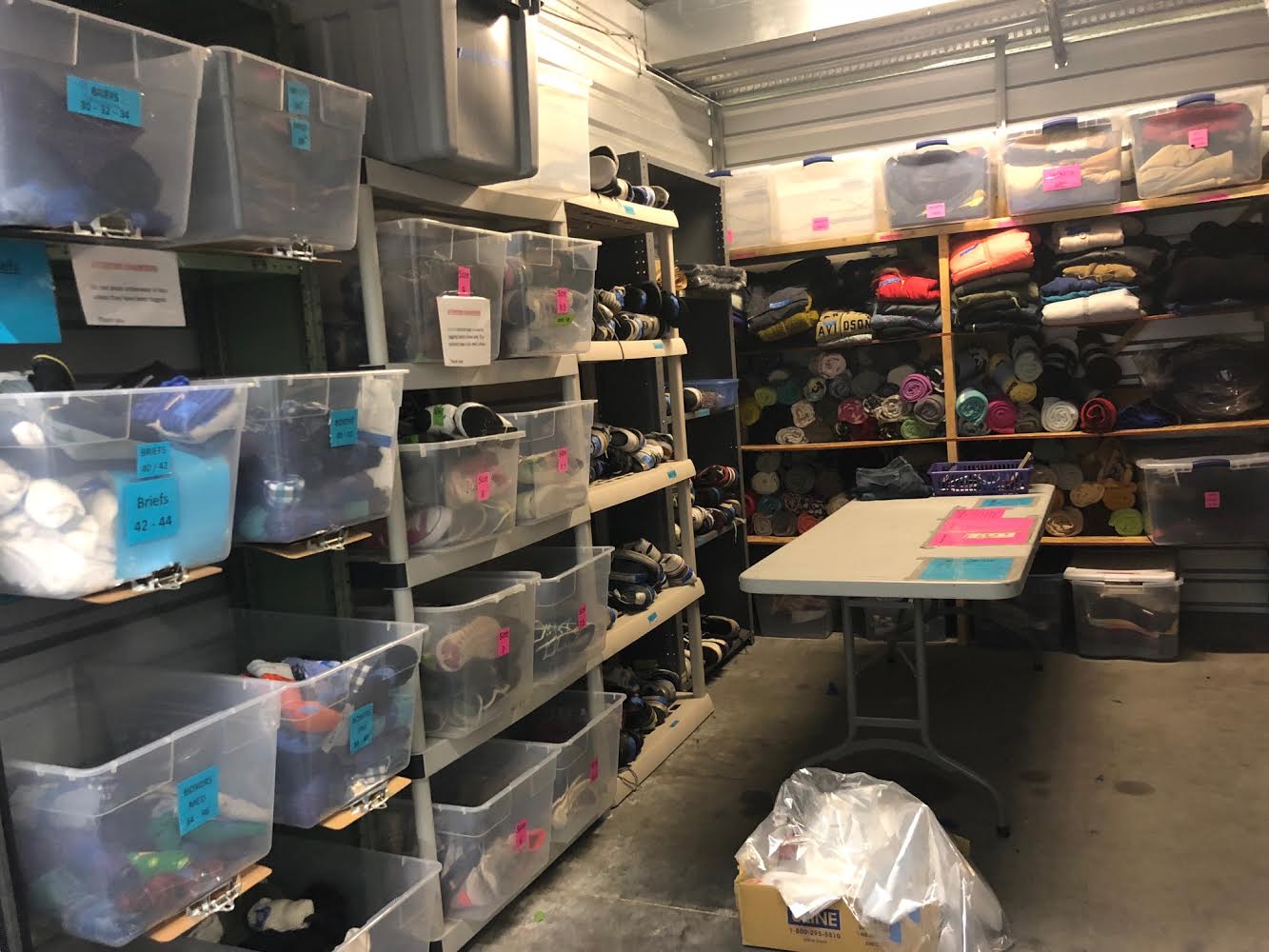 We can only help the homeless through donated clothing and other items. We accept all types of clothing and items to help ease their lives on the street.
Learn More
The Homeless Need More Than Clothes
Backpacks
Rolling suitcases
Sleeping bags
Blankets
Travel toiletries
Shoulder bags
Towels
Duffel bags
Water bottles
Items We Distribute To The Homeless
Pants/shorts
Men's belts
Shirts
Coats/jackets/sweatshirts/hoodies
Shoes
Socks
Underwear (new preferred)
Baseball style hats, beanies, summer hats
Gloves, scarves
Women's sport bras/bras (gently used ok)
Women's costume jewelry
Items needed for living on the streets
Backpacks
Duffel bags
Rolling suitcases (only)
Women's shoulder bags
Sleeping bags
Blankets
Yoga mats
Towels of all sizes
Soap/shampoo (travel size only)
Toothbrushes/toothpaste