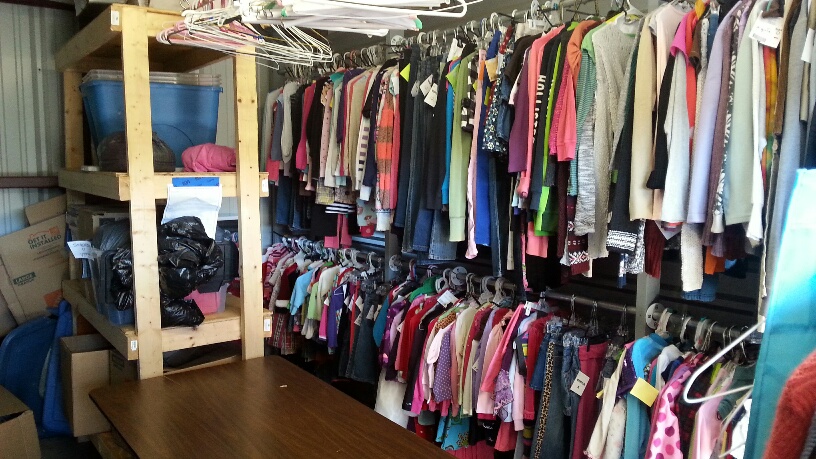 Donations are needed now, more than ever.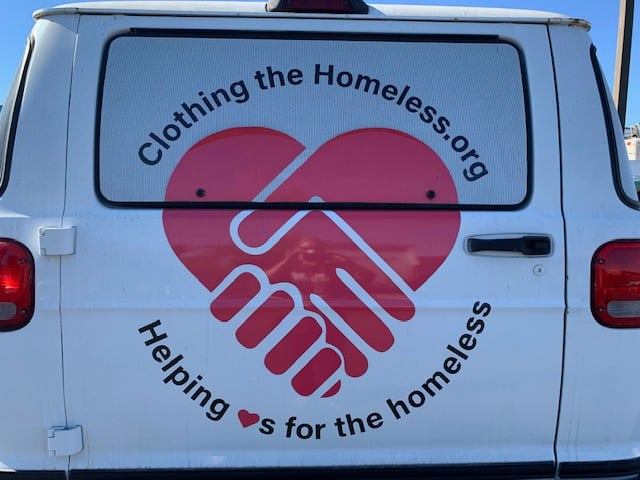 You can drop off clothes, backpacks, sleeping bags, etc. at 4849 Alton Pkwy. Irvine, CA 92604. In the parking lot you will see the Clothing the Homeless van. Place your items next to the van. Kindly send us an email at contact@clothingthehomeless.org to let us know you have donated items and we will promptly pick them up. Thank you so much!
Donate Items on Dollar Days

Dollar Days helps non-profits by connecting big-hearted individuals like you with goods the non-profits need to fulfill their mission.

Click on the Dollar Days image above to go to our Wish List. Once you purchase the item, it will be shipped directly to Clothing the Homeless.
The Homeless Need More Than Clothes
Backpacks
Rolling suitcases
Sleeping bags
Travel toiletries
Shoulder bags
Towels
Duffel bags
Water bottles
Items We Distribute To The Homeless
Pants/shorts
Men's belts
Shirts
Coats/jackets/sweatshirts/hoodies
Shoes
Socks
Underwear (new preferred)
Baseball style hats, beanies, summer hats
Gloves, scarves
Women's sport bras/bras (gently used ok)
Women's costume jewelry
Items needed for living on the streets
Backpacks
Duffel bags
Rolling suitcases (only)
Women's shoulder bags
Sleeping bags
Yoga mats
Towels of all sizes
Soap/shampoo (travel size only)
Wrist watches (working or not)