Heartwarming Story of Giving
An Orange County resident was inspired to raise money for CTH and donated over 100 sleeping bags! Learn more about this inspiring story.
Get Inspired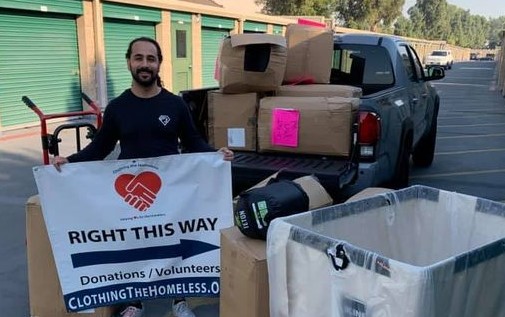 Accepting Donations
Your donations are needed more than ever. Due to COVID and lost jobs, many need help.
Where To Donate Items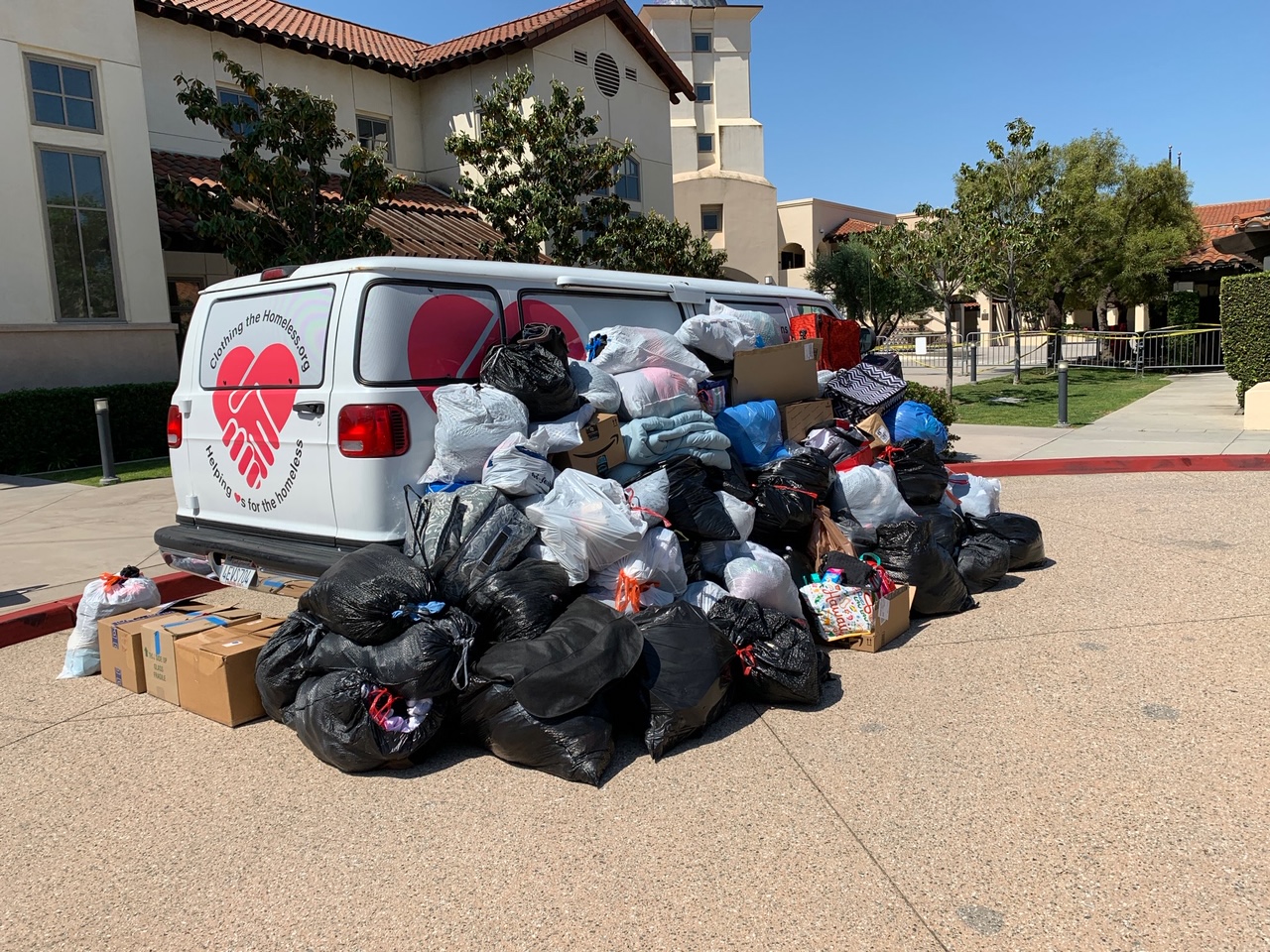 What We Do
Clothing the Homeless (CTH) is a non-profit organization that serves the homeless population of Orange County, CA through a mobile clothing distribution system.
Learn More About Us
We need volunteers to help with our distribution this month. To volunteer, click on the link to the right.
Wednesday, January 13 - MHA Homeless Multi-Service Center
Distribution at the MHA Homeless Multi-Service Center
Friday Tagging and Sorting
Friday, Jan 8 - Closed
Friday, Jan 15 - Closed
Friday, Jan 22 - Closed
Friday, Feb 5 - Closed
Friday, Feb 12 - Closed
Friday, Feb 19 - Closed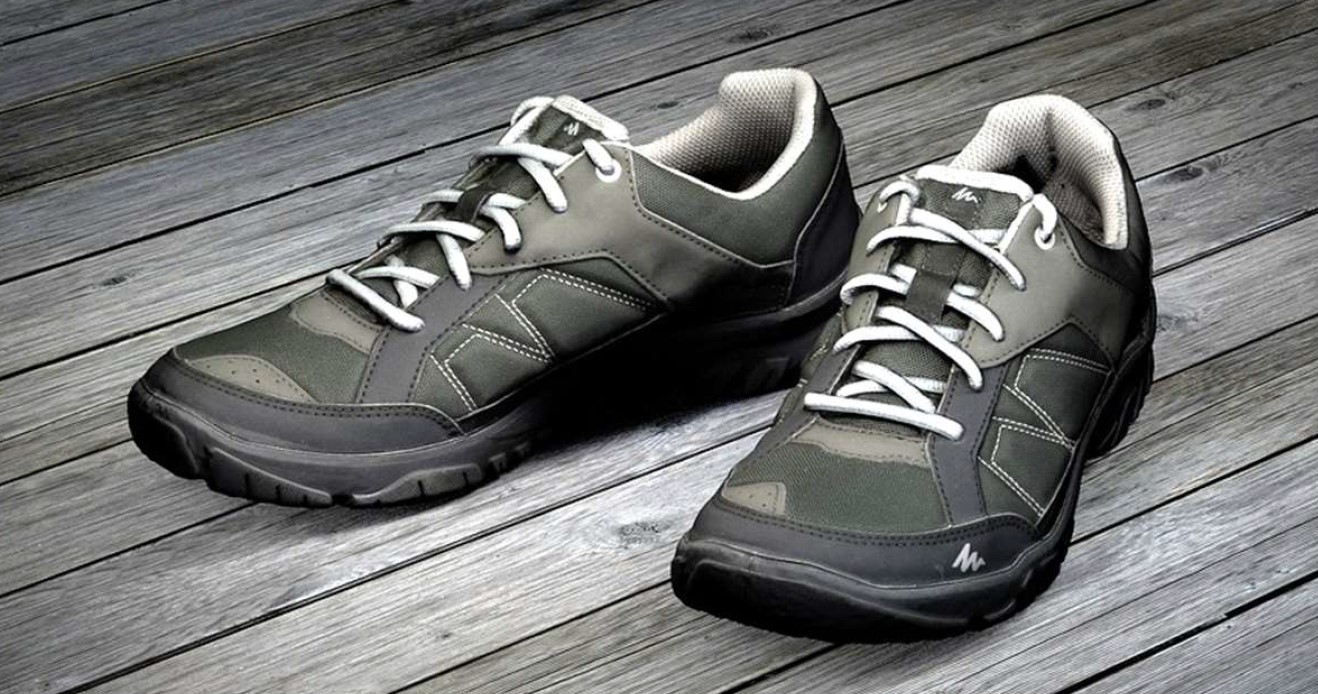 A good pair of shoes can make a world of difference to the homeless. We have a big need for shoe donations.
How To Donate Shoes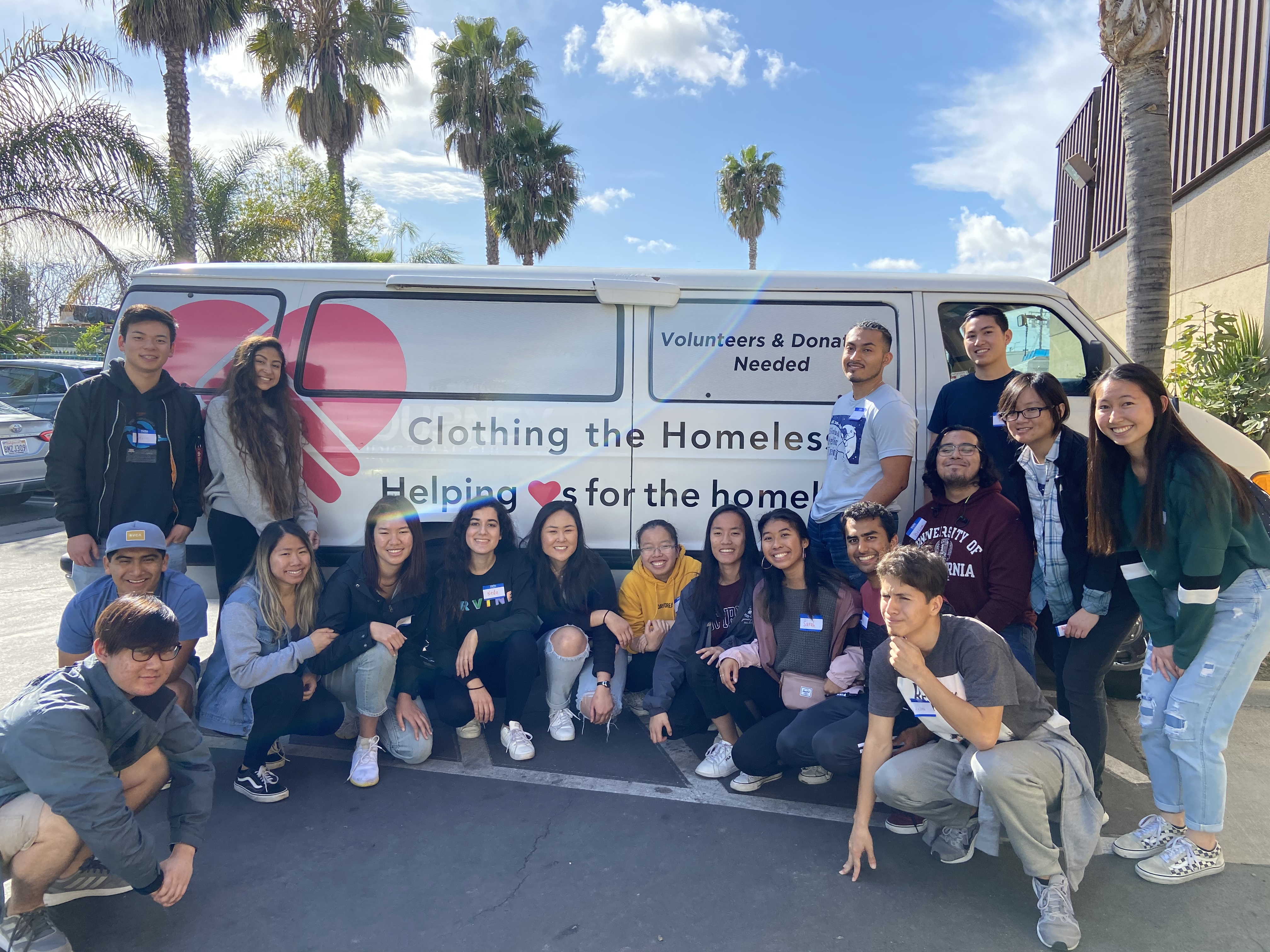 We rely 100% on volunteers from all faiths and backgrounds to help at distributions as well as sorting and folding donations.
How You Can Help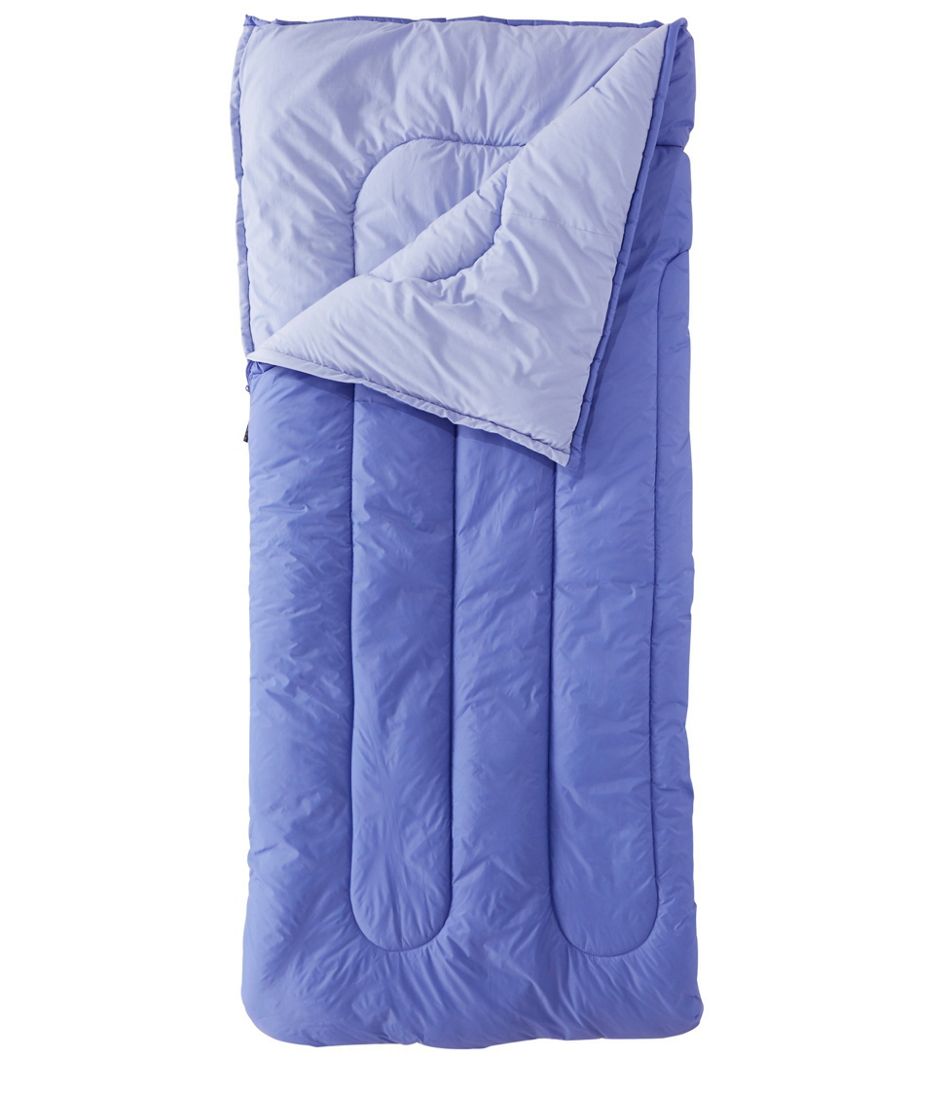 One of our most needed items are sleeping bags or yoga pads for cushioning hard ground.
How To Donate Sleeping Items