We could use your help!
We require storage space to store donations. To reduce our costs, we prepay for the year. Our annual dues are approaching and we are in need of funds to cover the costs.
How to donate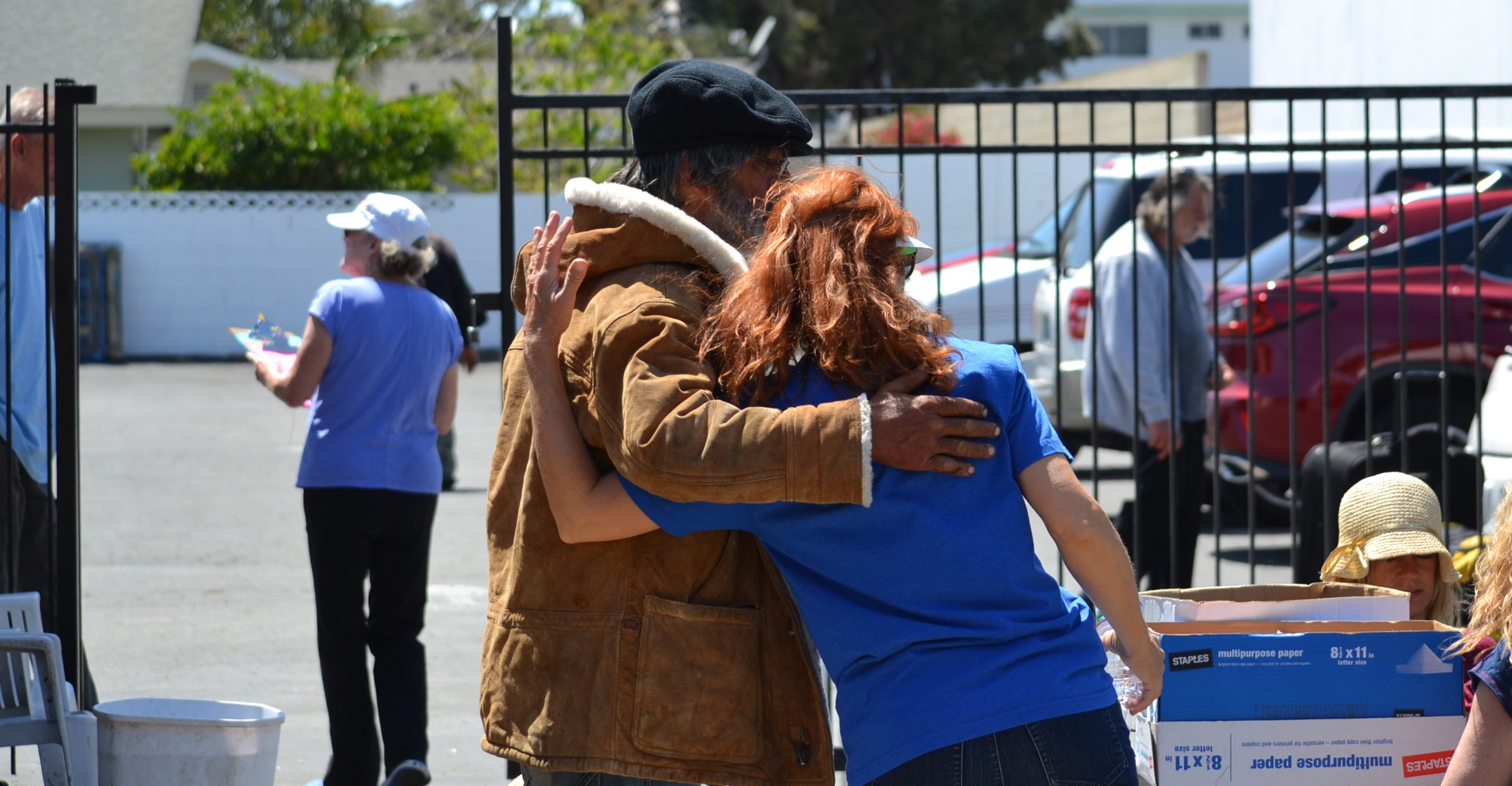 Distributing During COVID
We have a distribution scheduled in late October and need volunteers!
Volunteering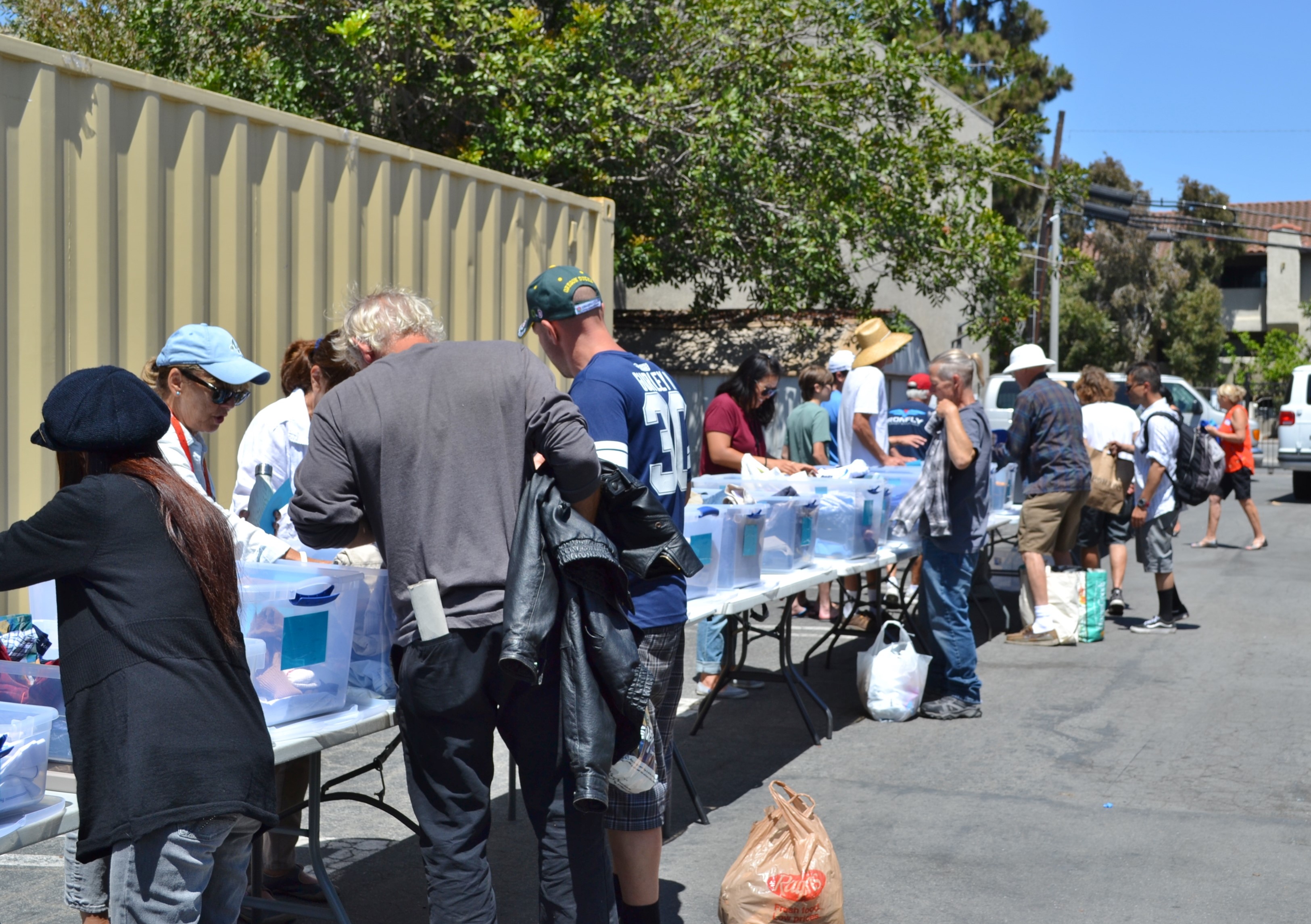 Accepting Donations
Your donations are needed more than ever. Due to COVID and lost jobs, many need help.
Where To Donate Items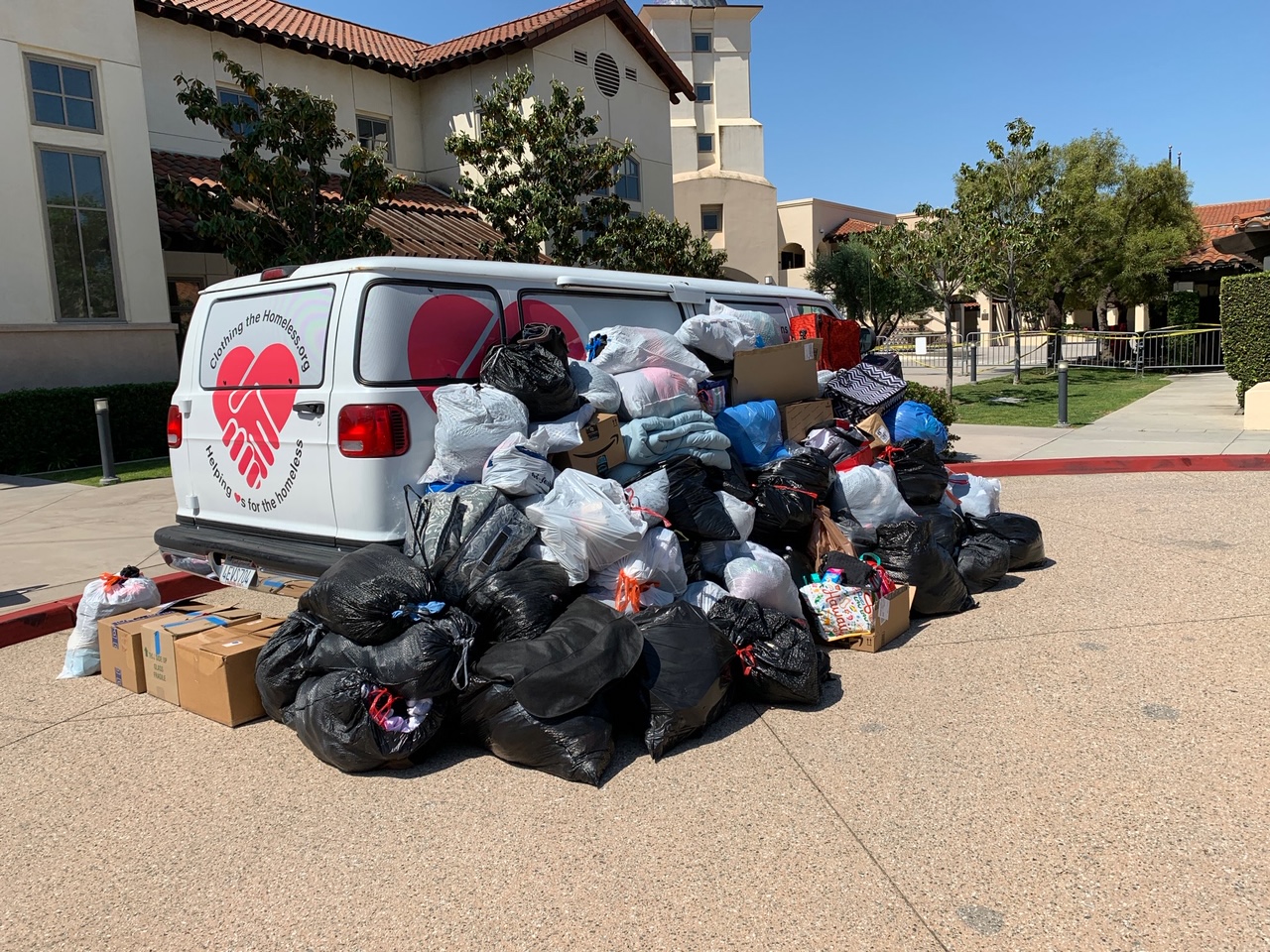 We need volunteers to help with our distribution this month. Please sign up to help!
Tuesday, October 27 - MHA Homeless Multi-Service Center
Distribution at the MHA Homeless Multi-Service Center
Friday Tagging and Sorting
Friday, Oct 16 - Closed
Friday, Oct 23 - Closed
Friday, Oct 30 - Closed
Friday, Nov 6 - Closed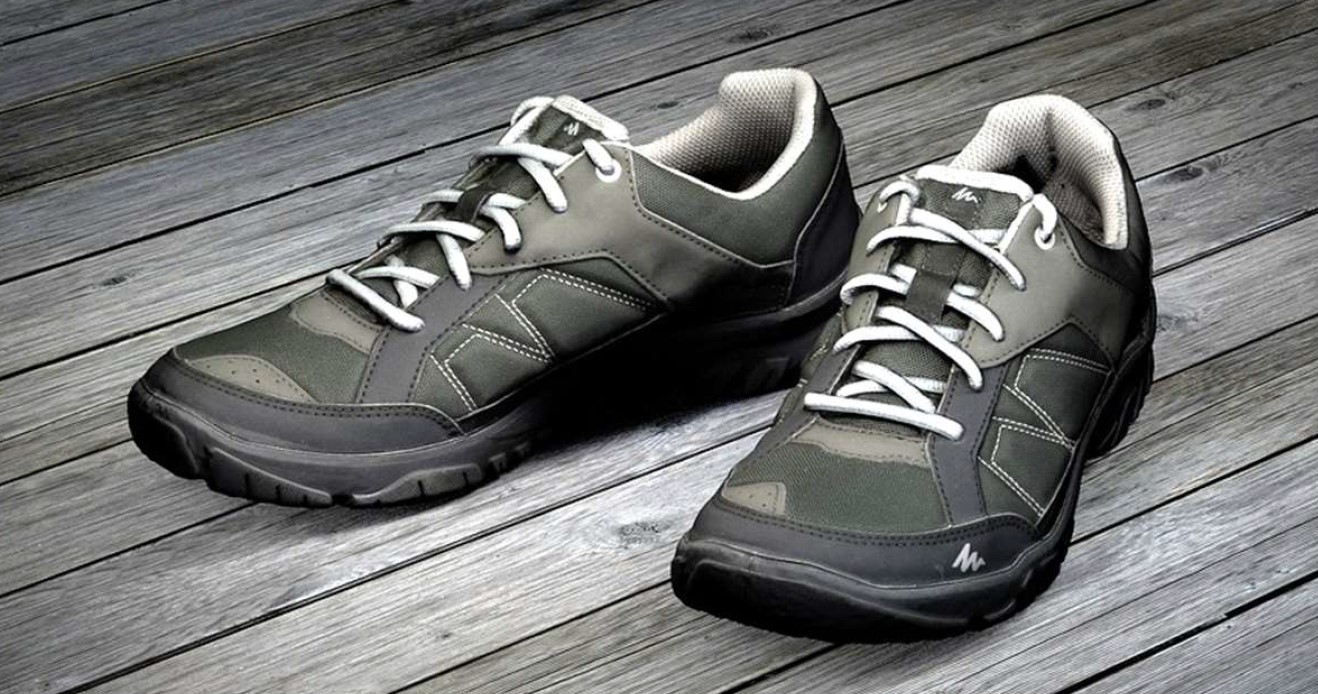 A good pair of shoes can make a world of difference to the homeless. We have a big need for shoe donations.
How To Donate Shoes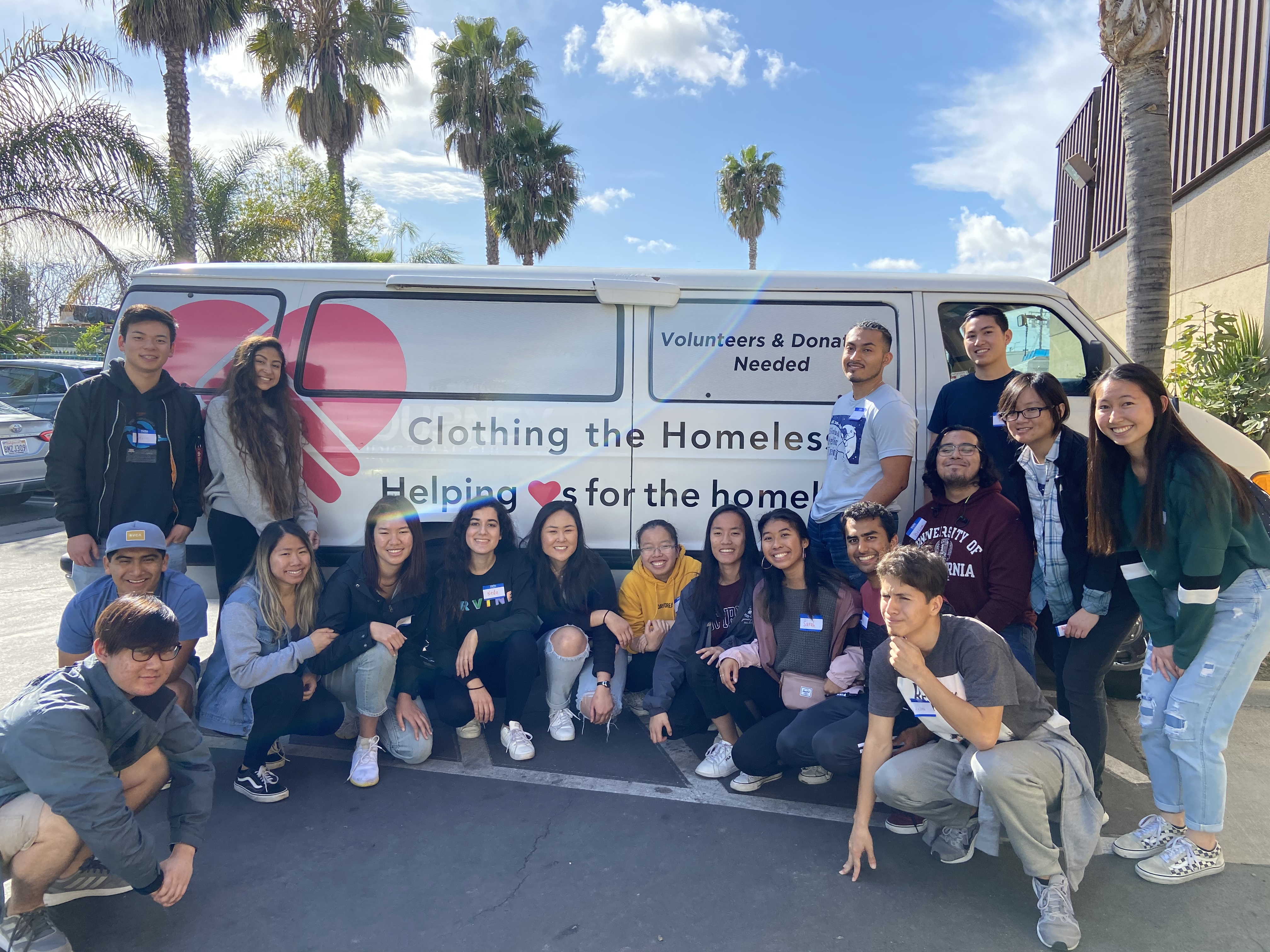 We rely 100% on volunteers from all faiths and backgrounds to help at distributions as well as sorting and folding donations.
How You Can Help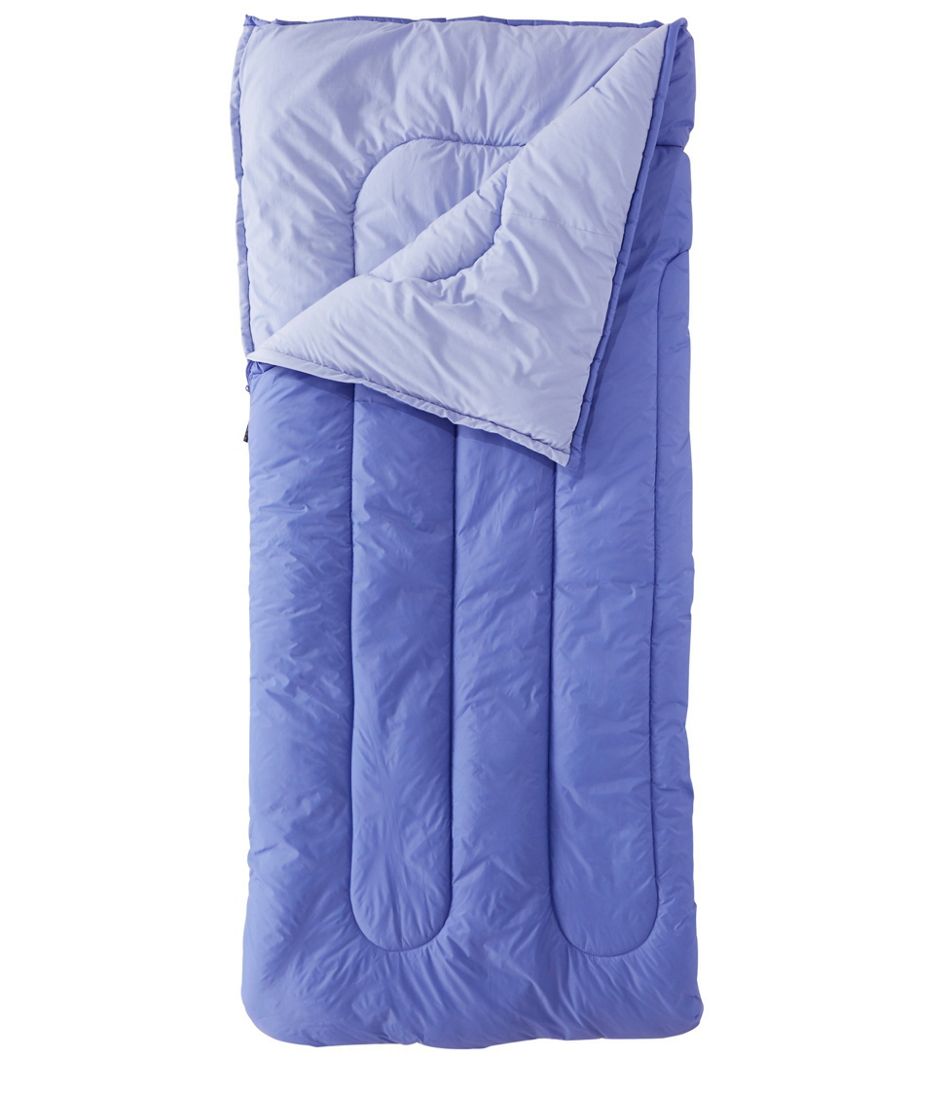 One of our most needed items are sleeping bags or yoga pads for cushioning hard ground.
How To Donate Sleeping Items