Distributing During COVID
We are distributing clothing to the homeless and are in need volunteers. Check back soon for the next distribution.
Volunteer Opportunities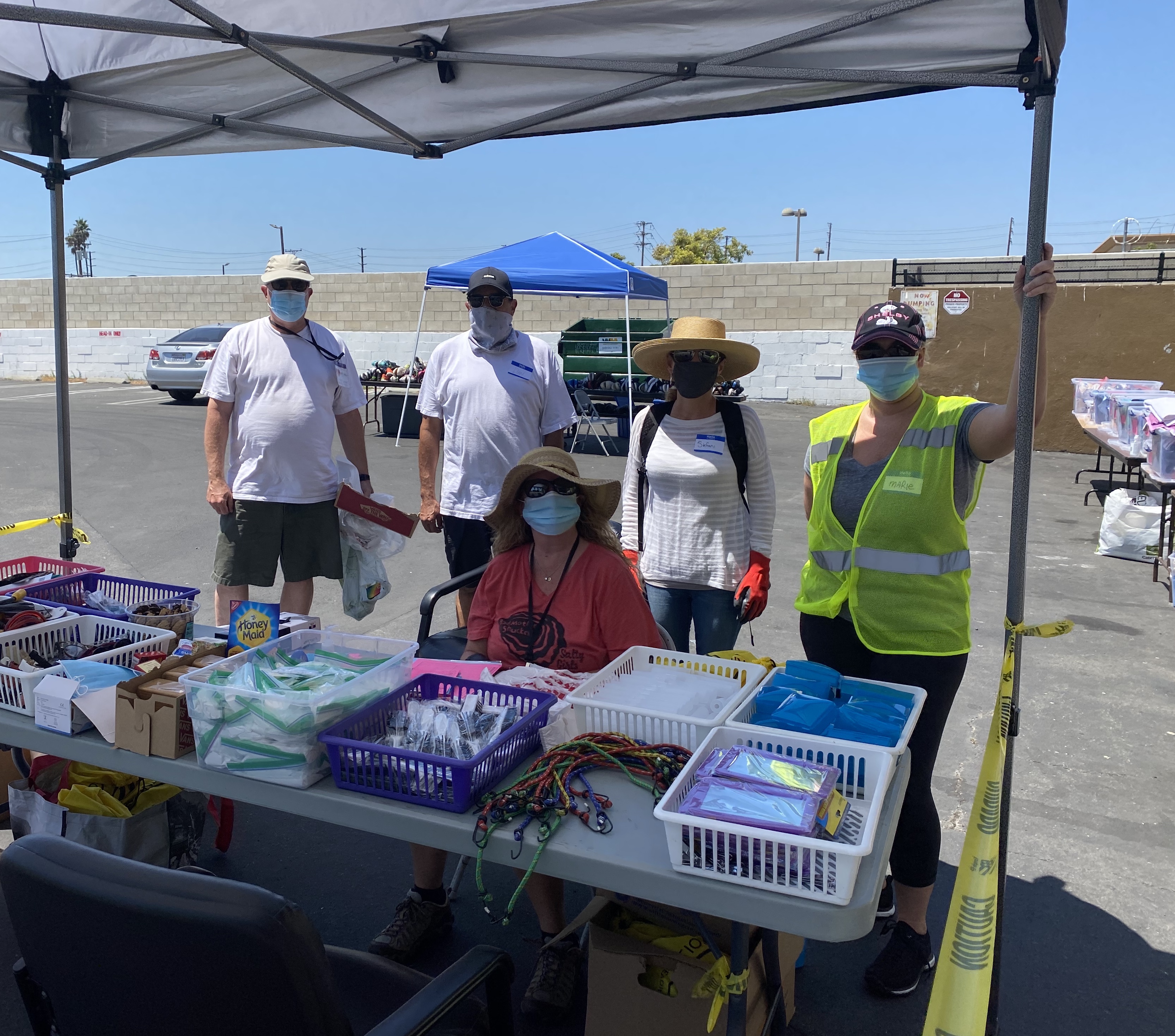 Accepting Donations
Your donations are needed more than ever. Due to COVID and lost jobs, many need help.
Where To Donate Items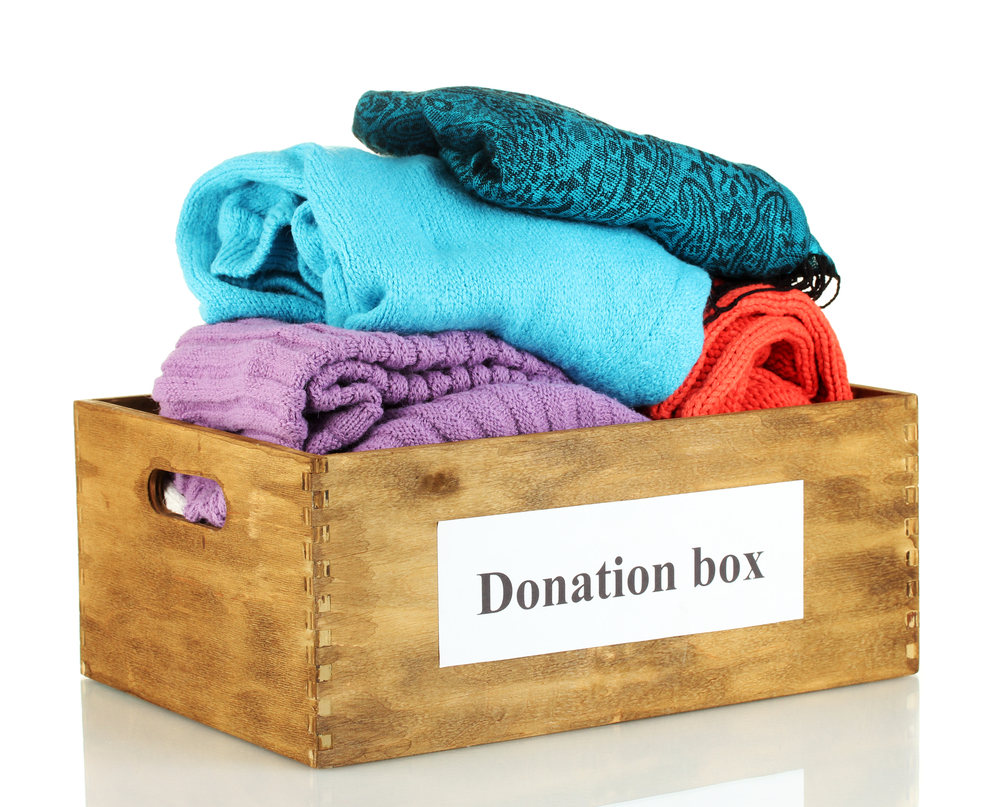 Donation Drive
Wow! Thank you for all of your donations during our May donation drive. Amazing!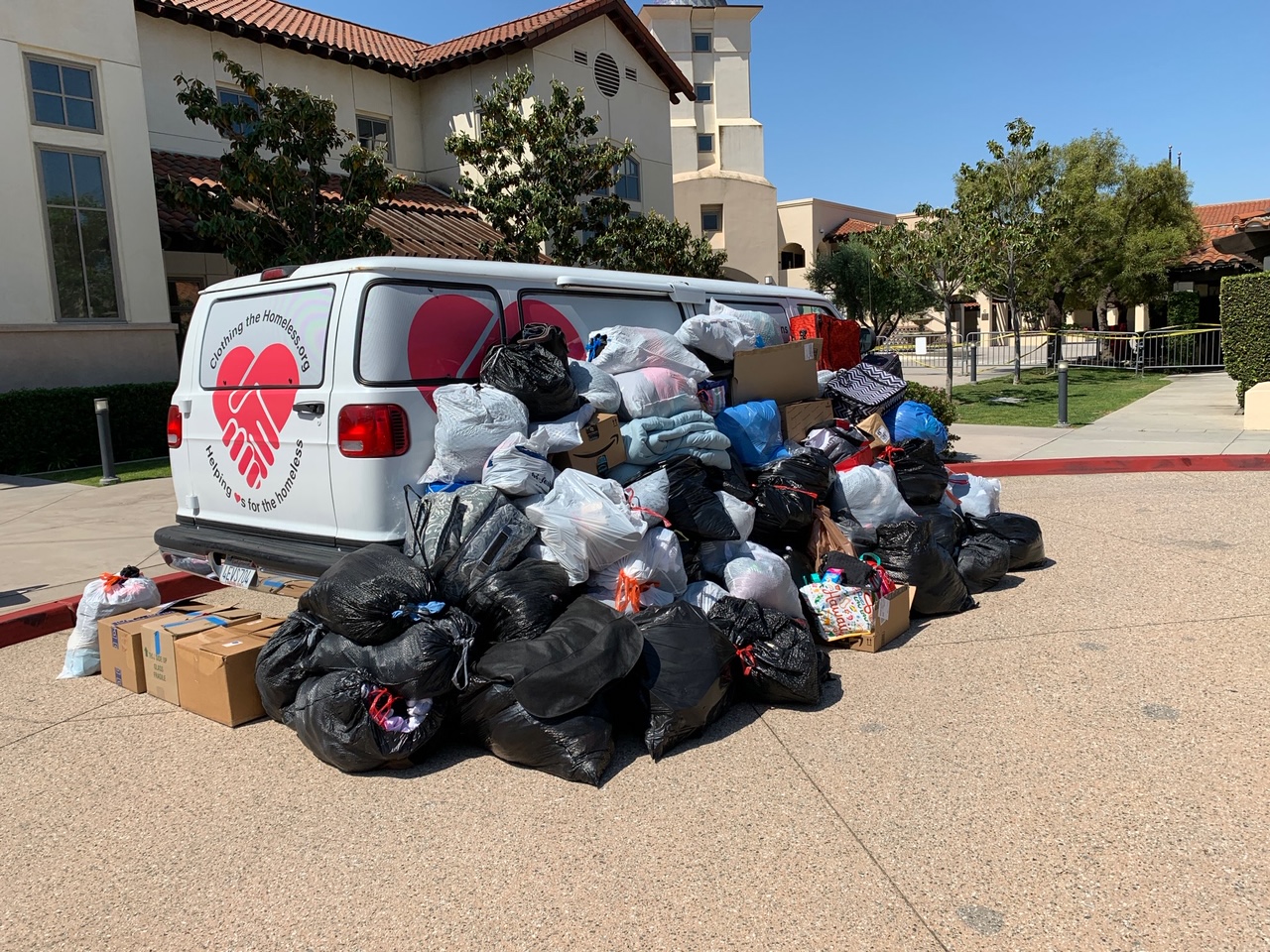 Volunteers are needed for our August distribution. There are no volunteer opportunities this month to sort, tag and fold clothes.
To volunteer, click on the appropriate link to obtain more details.
August - Check back for date and time
Distribution at the MHA Homeless Multi-Service Center
Friday Tagging and Sorting
Friday, Aug 7 - Closed
Friday, Aug 14 - Closed
Friday, Aug 21 - Closed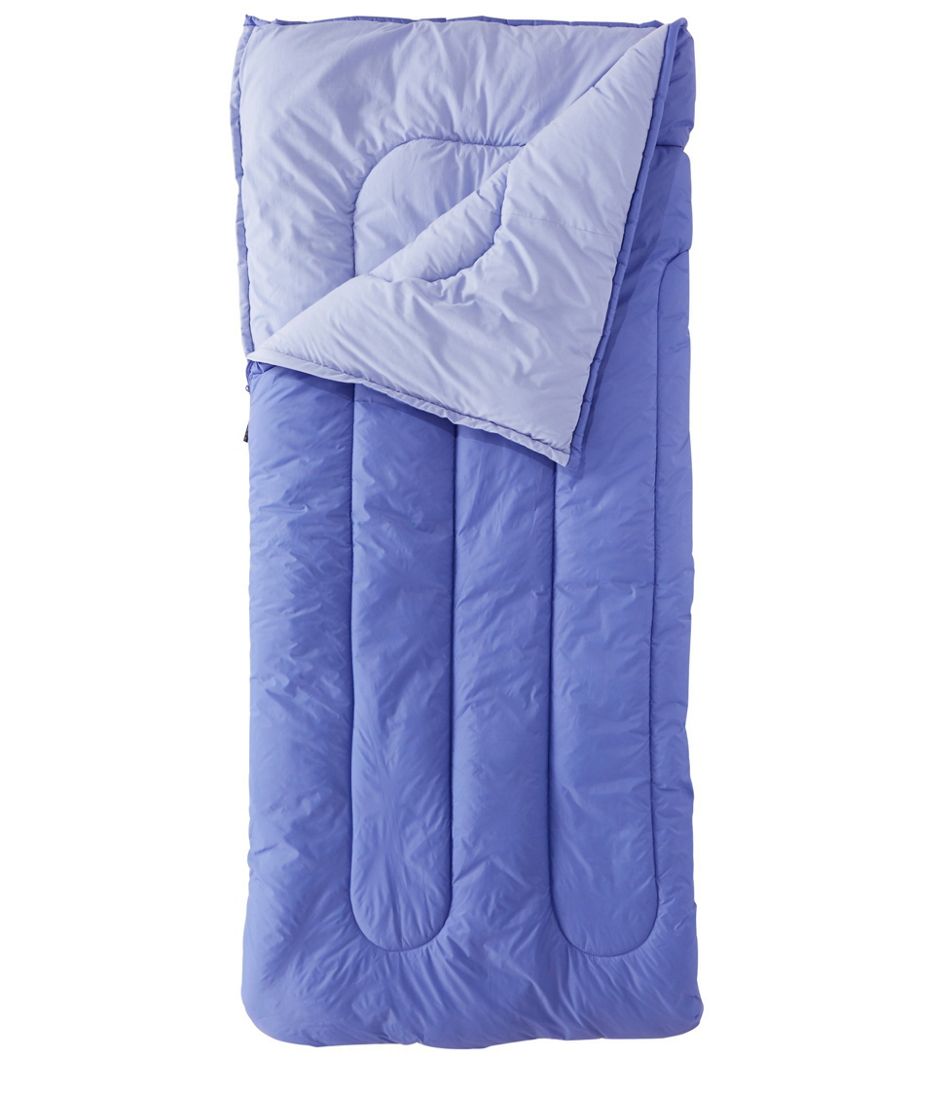 One of our most needed items are sleeping bags or yoga pads for cushioning hard ground.
How To Donate Sleeping Items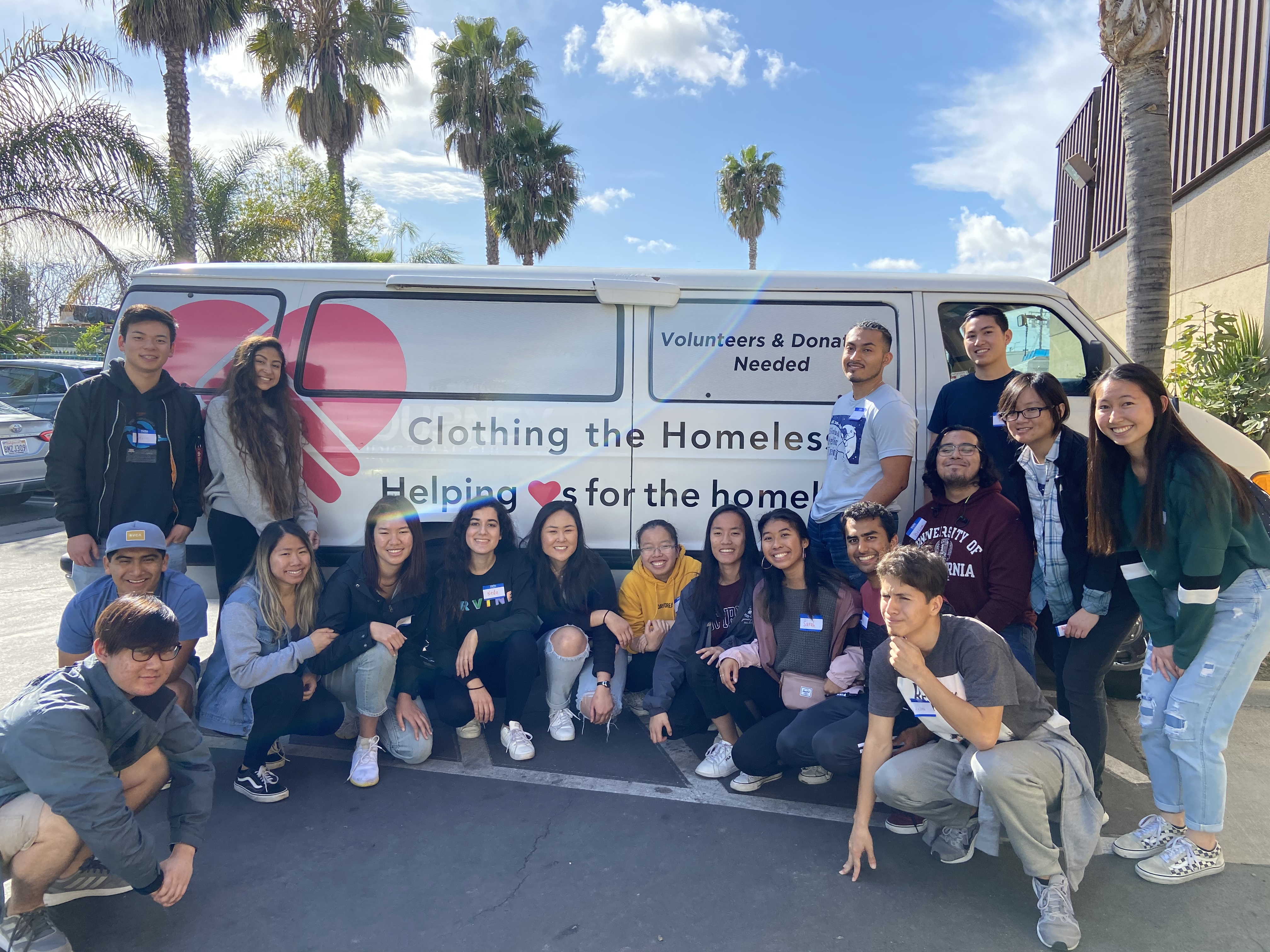 We rely 100% on volunteers from all faiths and backgrounds to help at distributions as well as sorting and folding donations.
How You Can Help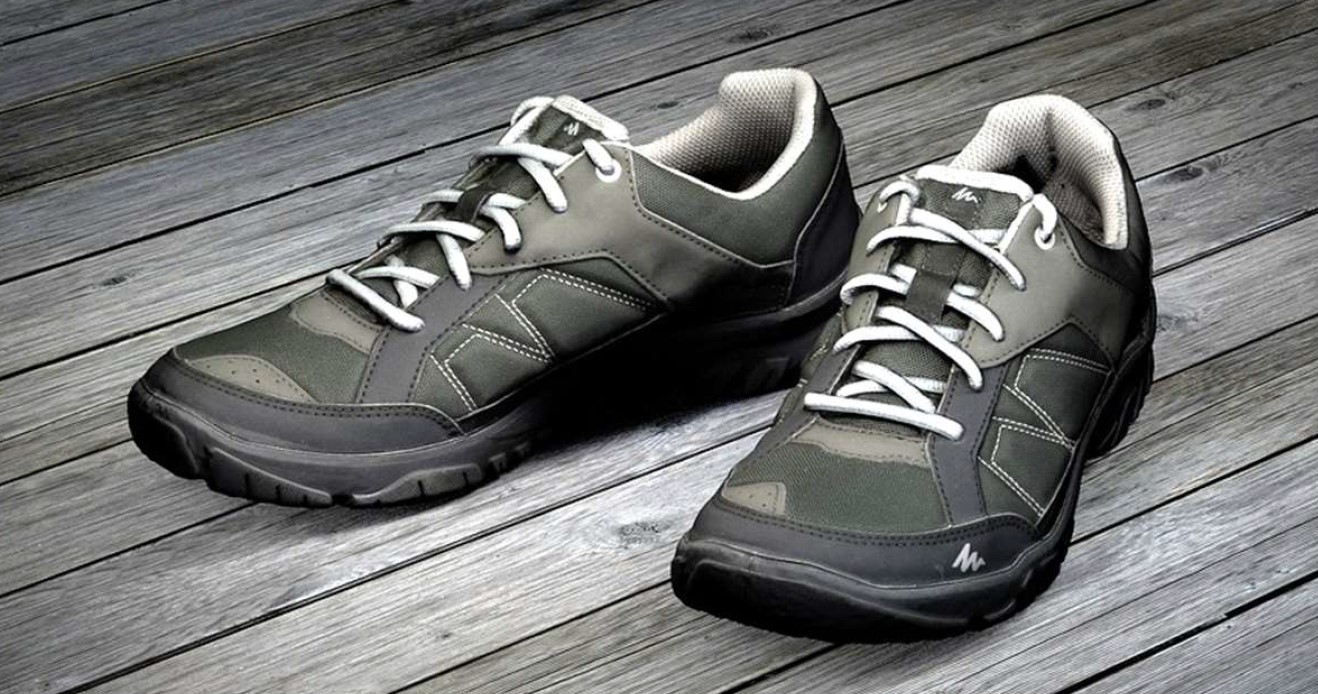 A good pair of shoes can make a world of difference to the homeless.
How To Donate Shoes