We could use your help!
We require storage space to store donations. To reduce our costs, we prepay for the year. Our annual dues are approaching and we are in need of funds to cover the costs. Read the details from our Director on the Donate page.
Donate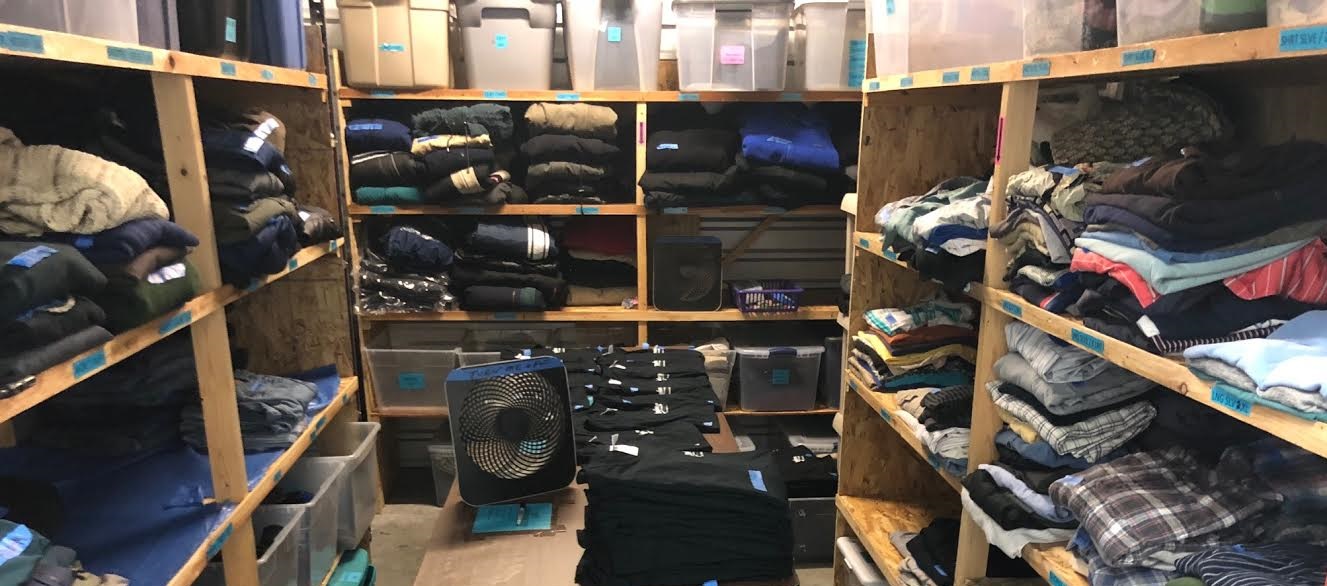 We love Concordia Nursing!
Concordia students have been working with Clothing the Homeless offering services such as health screening for the homeless as part of their school training and even volunteering their time to help with clothing distributions. Read more about one nursing student who was inspired by CTH.
Be insired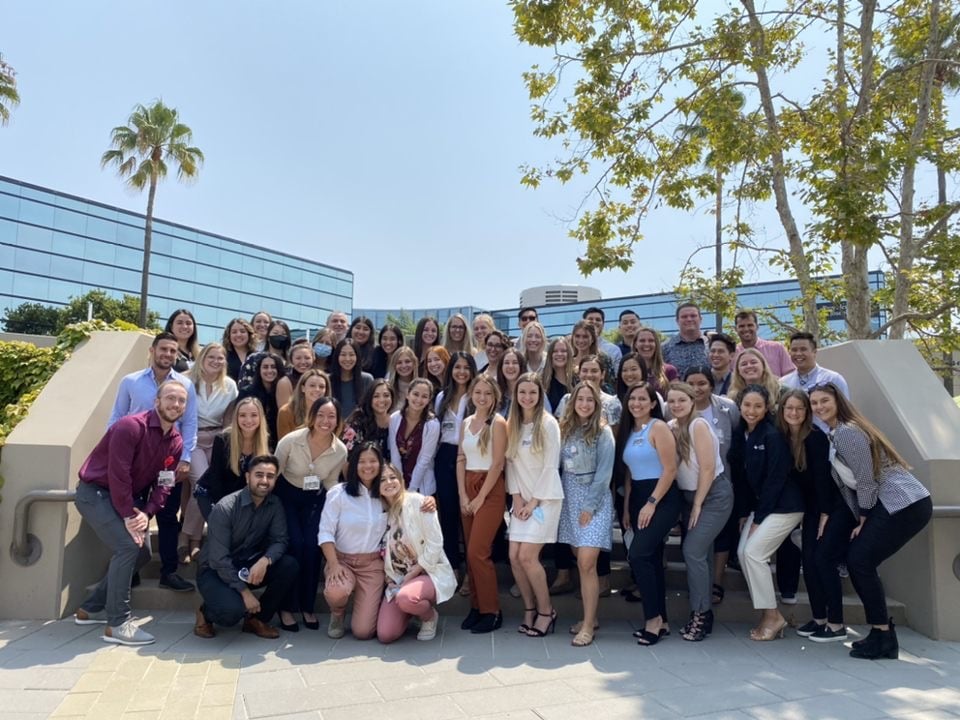 Special Acknowledgment
We are so very appreciative of the many years of support we have received from the Bisnar Chase Personal Injury Attorneys. We couldn't do what we do without their financial support and donations of important items like backpacks, towels, blankets, winter gloves, socks, water bottles, hygiene kits, and much more. We are forever grateful!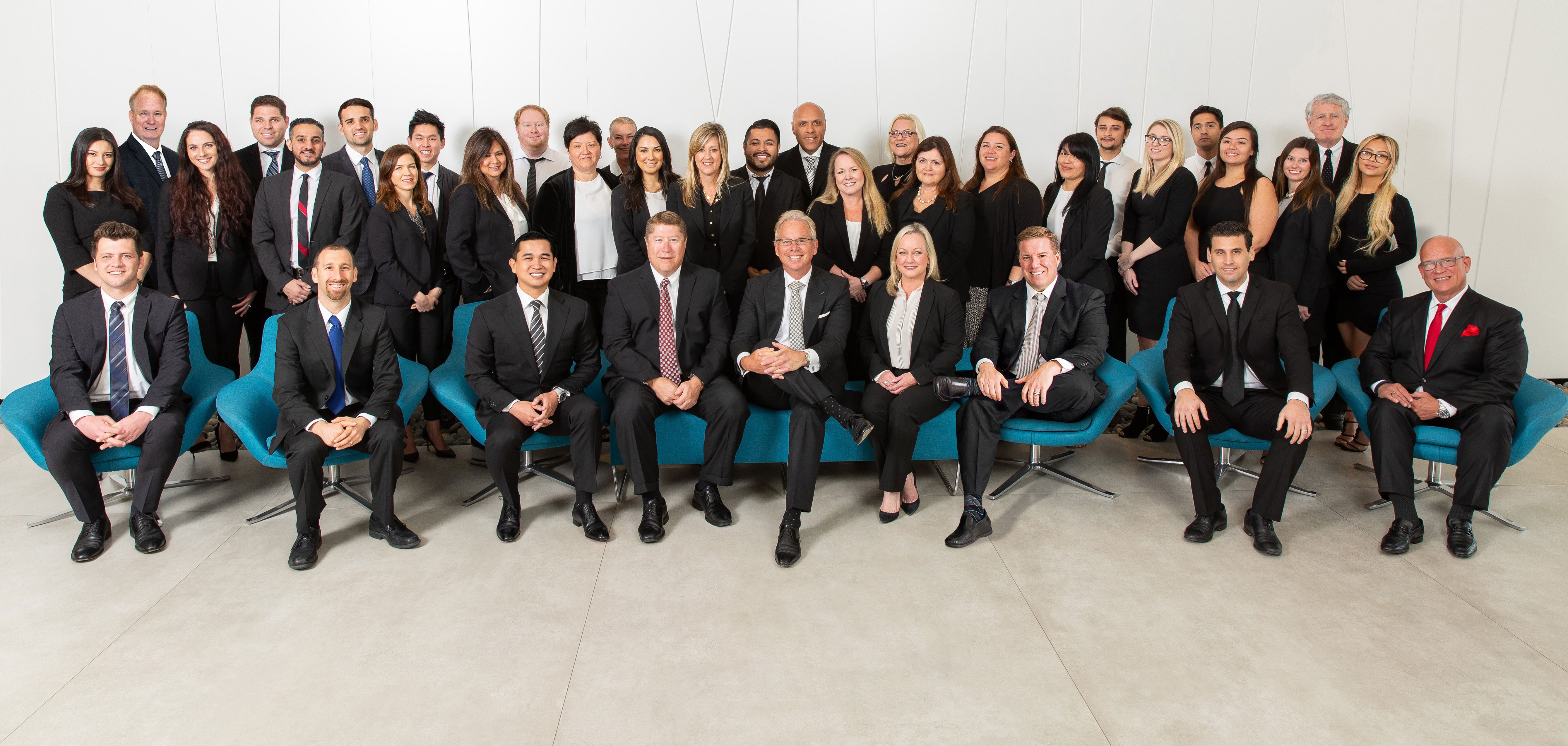 All distributions are currently held outdoors with safety precautions. We supply face masks, sanitizers and plastic face shields, as needed.

We have two upcoming distributions and volunteers are needed.
Saturday, Dec 18 - Great Light Ministry in Anaheim
Distribution at the Great Light Ministry
Friday, Jan 18 - Distribution at the MHA Homeless Multi-Service Center in Santa Ana
Distribution at the MHA Homeless Multi-Service Center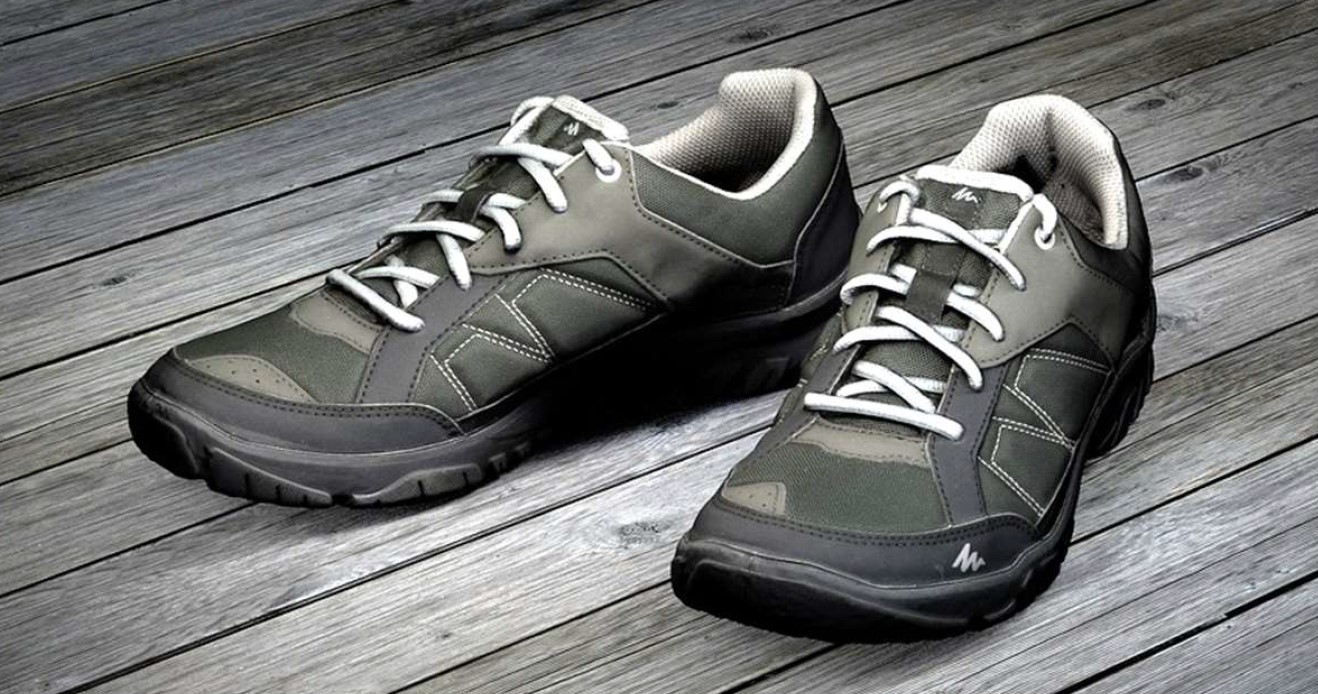 A good pair of shoes can make a world of difference to the homeless. We have a big need for shoe donations.
How To Donate Shoes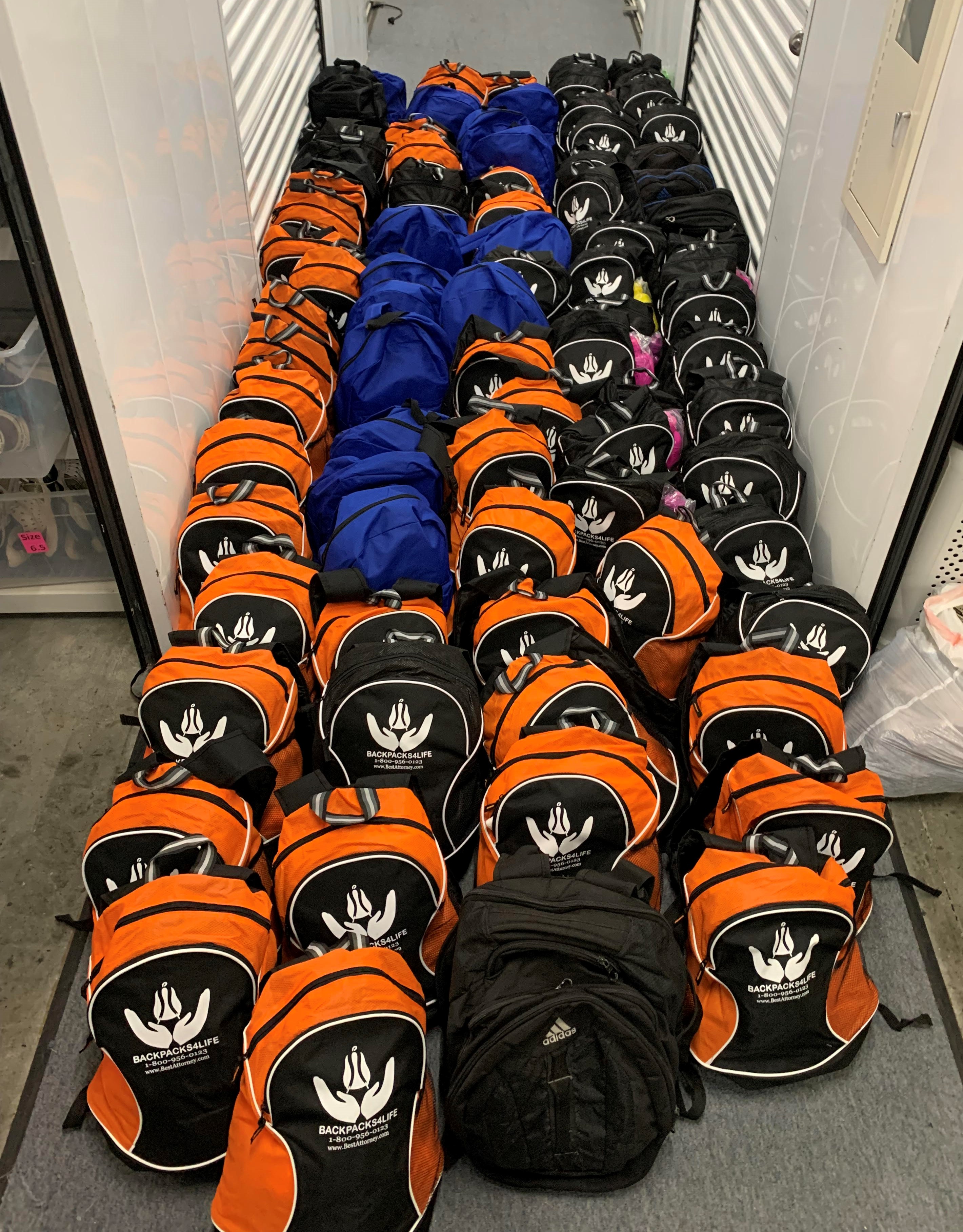 CTH received a generous donation of 400 backpacks. We filled them with items the homeless need and distributed them to people on the streets. Thanks to people like you who donate clothing and their time, we are making a difference.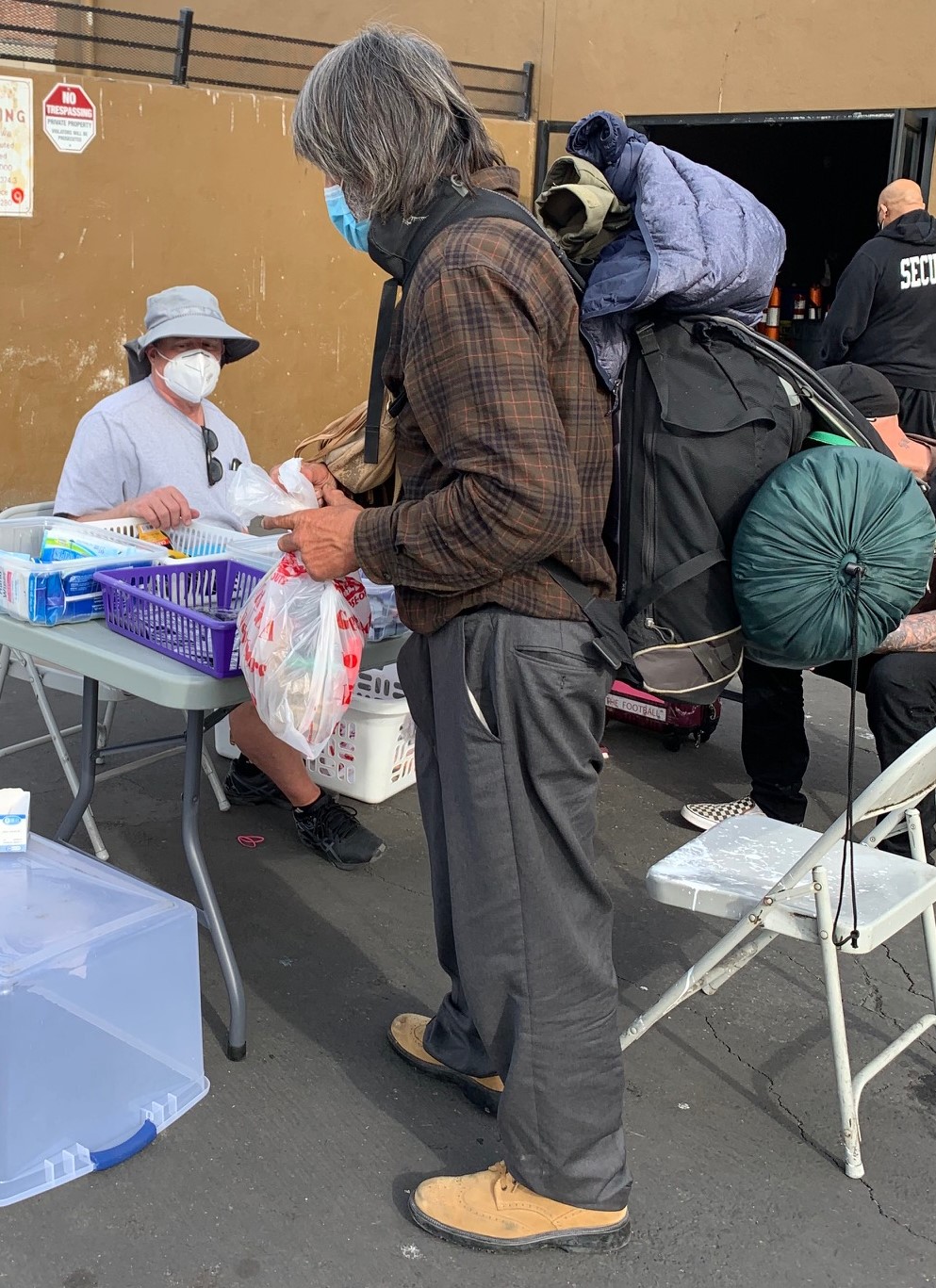 "I can't thank you enough for your donations to our agency today. The donation was incredibly generous. I hope that you did enjoy giving as much as I enjoy all the hope and comfort these clothes will bring to the people I serve every day."